Top Product Reviews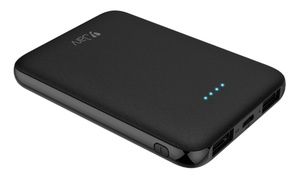 This is perfect portable charger for my needs. Very happy with it, and may purchase a few more for gifts!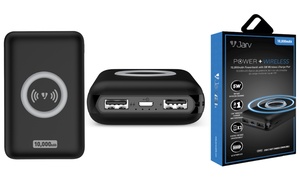 Works great with my iPhone charges my phone from dead to 100 it's big and black a lil to thick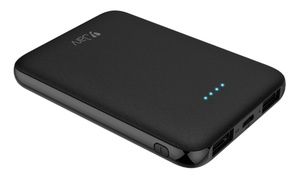 I didn't realize I had ordered 3 of them,instead of send 2 back,I just gifted them to friends.