Top Product Reviews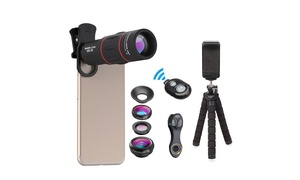 This is a great product, my husband especially likes the remote that allows you to take pictures with your phone without actually holding your phone.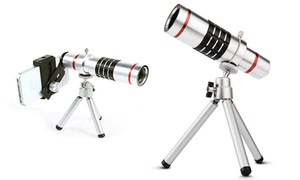 Looks like what i have ordered but havent had the oppertunity to try it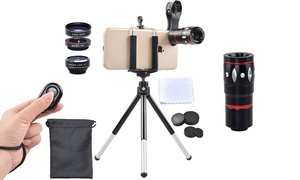 Very nice and sturdy. A great addition to my photography equipment. The only thing i wish is that it would tilt down.