Top Product Reviews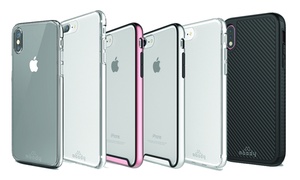 It was actually a little more than what I was expecting. I'm used to feeling like I have a bulky phone but with this case it just feels so sleek and cool. I actually really like this case.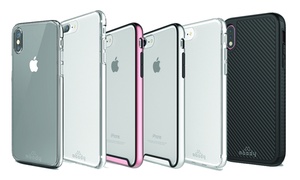 Good fit for the phone, doesn't have a lot of traction so it slides across surfaces. Overall, it's a good value.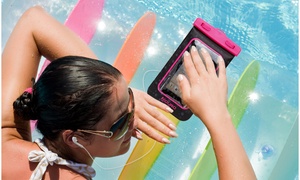 Very light weight to carry around my neck. Phone fits perfect inside.