Top Product Reviews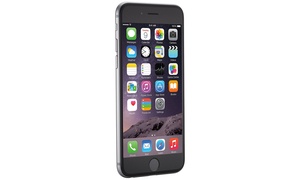 I purchased this phone for my 11 year old. I was very pleased with this product. I was skeptical at first about buying a refurbished product. But I'm glad I did.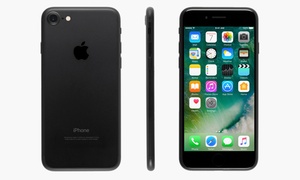 Everything works great, highly recommend if a phone is needed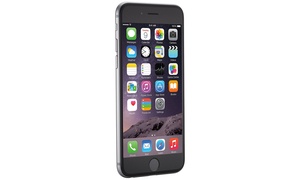 Phone is in good condition and is working well. I'm happy so far!