Top Product Reviews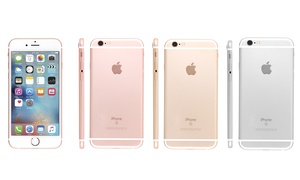 Buying this phone made my life so easy! I just stuck my SIM card in and synced everything. To me, everything is like having a brand new phone except for the battery life. Then again, this is the biggest screen I've ever had on a phone, so it could just take some getting used to.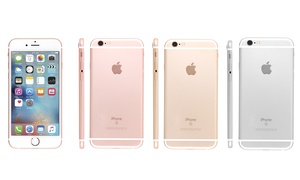 I am enjoying my new phone and my bank account is loving the balance!!!
Awesome phone, was definitely amazed by how it came with tempered glass already on the phone.