Top Product Reviews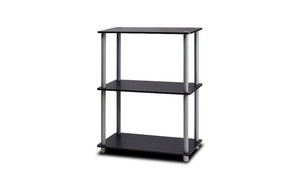 for simple pressboard shelving - these are great & reasonably priced & easy to put together. totally helps get my stuff organized.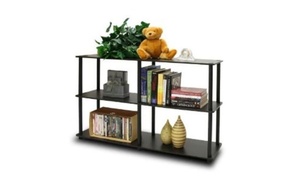 it is exactly as described. and honestly a lot more sturdy then i expected!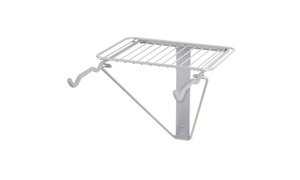 Easy to assemble. Strong.Best rack in the rack world. Strongly recommended.