Top Product Reviews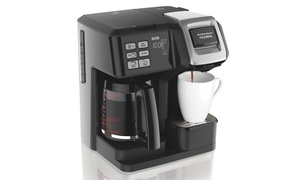 I am very satisfied with the coffeemaker. I can use ground coffee to make a 12 cup pot or a single cup of coffee. It is really easy to use and practical, most of all no need to always purchase the expensive K-cups and I get a great cup of coffee everytime.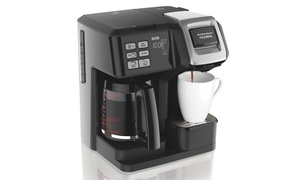 Love it! I only wish the water reservoir for the single cup held enough water for more than 1 cup, and that you could brew only the number of ounces you wanted, but I still really really like it.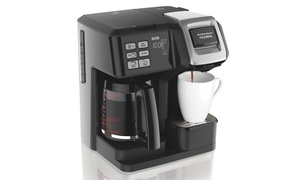 Great product!!! I'm very satisfied with my new coffee maker.