Top Product Reviews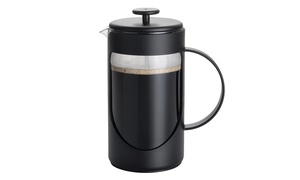 It is perfect! I initially bought it to use at work but now i'm thinking I will have to get a second one for home. It makes the perfect cup of coffee.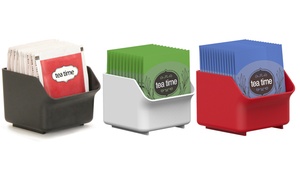 I use this item to organize my tea. Instead of having 11 boxes in the cupboard, I now have this well-made item to hold all of them. Love it!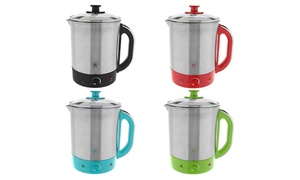 This kettle heats up like nothing we've experienced. So great and fast. WOW.