Top Product Reviews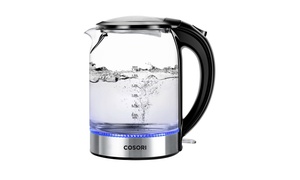 Gonna be lov'n it! Attractive, clean appliance! Heats fast! Keeps coffee counter looking cleared & organized. No splashing 1st thing in am. Saves energy.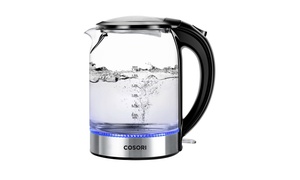 Hot water is ready in just a minute. I made iced tea with the infused center adapter. Delicious! Love the color and everything about it!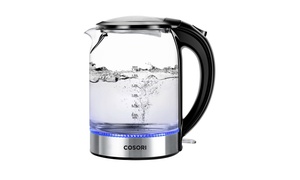 Good product for the price. Tea infuser is such an amazing feature. Would recommend as a buyer.