Top Product Reviews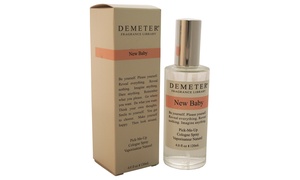 An absolutely beautiful scent!! Feminine but warm and true to the name without smelling overwhelmingly like baby powder. My new favorite perfume!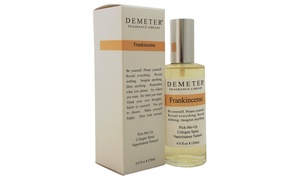 Love the refreshing fragrance. Light enough to wear throughout the day. A local hospice Chaplin told me he uses it for home visits to relax and bring comfort to the families he works with.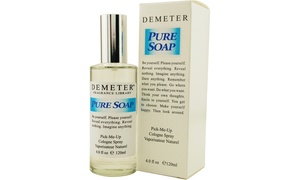 Has a fresh soap smell. Love the product however, groupon takes too long to ship.