Top Product Reviews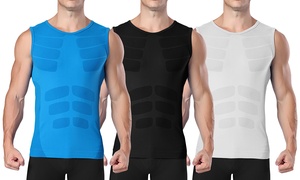 They fit and feel so comfortable. It's like a layer of protection. It's also a plus for winter wear because you warm up quickly and it stops all the movements off your body parts when doing activities.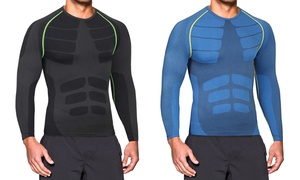 When I opened the package it looked like I made a big mistake. I ordered a large and this shirt looked like something that a small person would be tight in. When I put it on the fabric just wrapped around my body and it felt so comfortable. The sleeves came right down to my wrists which surprised me immediately. The shirt on my body felt comfortable as I pulled it on. Nice!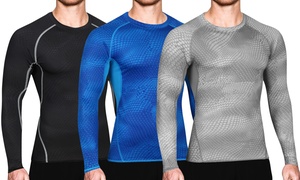 Very professional wrapped and exactly what I ordered. Great Job!!!