Top Product Reviews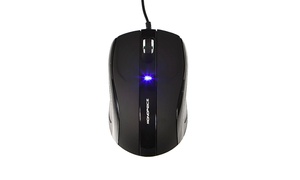 This is a nice mouse, I just needed something to work, not a special gaming mouse or anything. My only quibble is a faint squeak when I scroll with the wheel. I am not sure if this will go away in time, and it doesn't always do it. Not a big deal.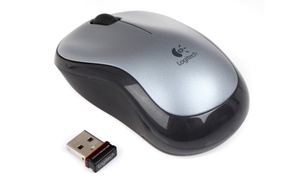 Works great. The light showing its on doesn't light up. But other than that it's great.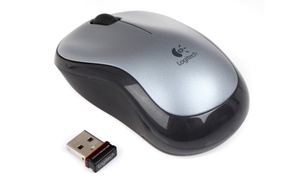 Great product. Installed in seconds. Perfect for what I needed for work.