Top Product Reviews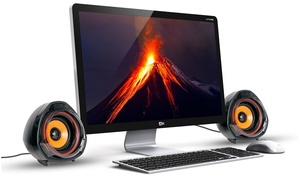 WoW! the sound from these are amazing. They are exellent when traveling and on the go. They come in handy with crisp highs and decent lows.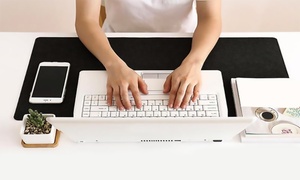 Fits under keyboard with lots of space for the mouse. And, the mouse works great on the felt fabric.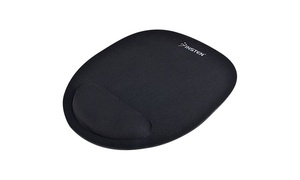 It serve its purpose and sure does take pressure off my wrist while at work.