Dock Stands & Cooling Pads
Top Product Reviews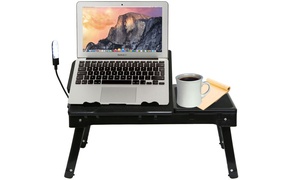 Very useful fan is very quite easy to set up and at a great price. I love this mount very versatile and portable a little bulky but worth it.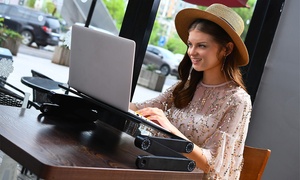 Package arrived early. Sturdy material. Very comfortable to use and easy to adjust. Highly recommend. Very happy with this purchase.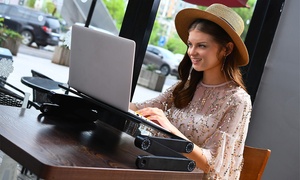 It took awhile for me to figure out the different positions. You have to play with it to see what works for you. I felt the mouse pad should have been a little bit bigger.