Dock Stands & Cooling Pads
Top Product Reviews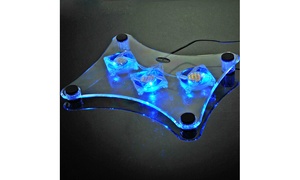 It seems to keep my lap top cool, so it's doing its job. It's flimsy so a drop seems like it could be the end of this little guy. also, it's a bit noisy, but for the price, it's just fine. A bonus though is that the plug comes with a USB port, so you don't lose the use of the port it plus into.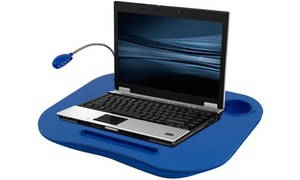 It's in good shape but the led light was not included. Comfortable to work with.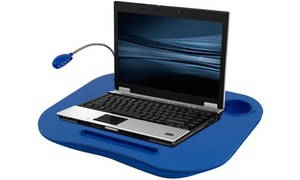 Delivery was quick. Just wished there was more padding on the lap side, otherwise a perfect product.