Dock Stands & Cooling Pads
Top Product Reviews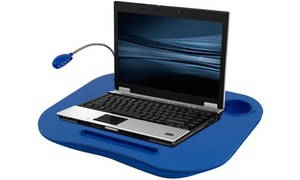 Love!! Very comfortable. One thing I didn't like is that it looked in the pics like it had an indentation where the laptop would go (to help it not slide around. I doesn't. Completely flat. And just a preference, I don't want a drink holder right by my laptop or power cords. Could have maybe made it a bigger one that could collapse so I could hold pens and things like that. Overall, Love!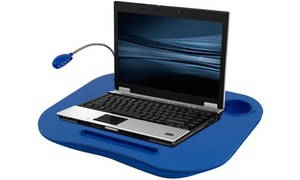 It's in good shape but the led light was not included. Comfortable to work with.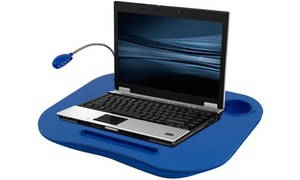 Delivery was quick. Just wished there was more padding on the lap side, otherwise a perfect product.