Top Product Reviews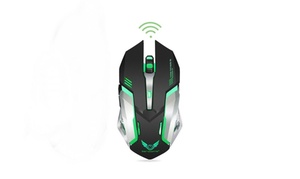 Sofar I like the display of the item. The battery is a bit weird at first since I didn't know how long to charge it. But once it got working it's a great item.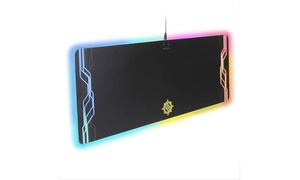 Nice product. Adds a nice touch to my sons gaming computer. He loves the large size.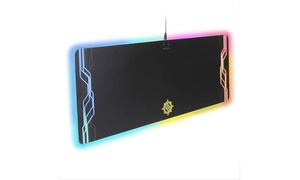 The mouse pad works well and the lights are an added bonus. The quality seems good and the material is durable.