Top Product Reviews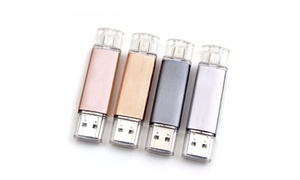 Took me a while to figure out how to use on an Android phone. No instructions came with flash drive. Otherwise it works great.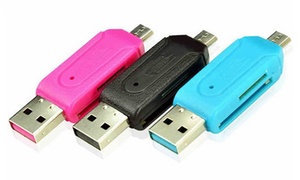 It works fine, and is very small and cute. However, I had a hard time pulling it out of my USB port while the SD card was sticking out. There was no place to grip it to pull it out. It might have been better in a hub, but don't know if it would work in a hub. It worked fine in my USB port on the computer.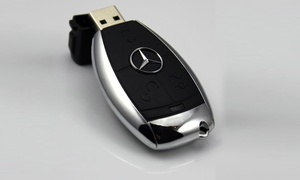 It was a great gift. At first glance a litle misleading, but definitely a 5 star gift for the price. very cool!!