Top Product Reviews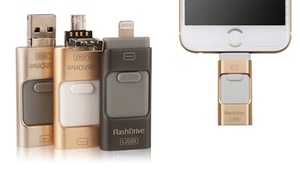 Great inexpensive method of storing and backing up items externally without having to delete them in order to create iPhone memory space.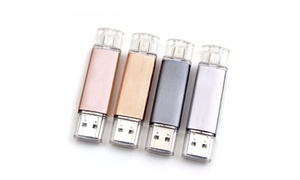 Took me a while to figure out how to use on an Android phone. No instructions came with flash drive. Otherwise it works great.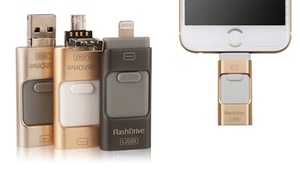 I received it, downloaded the app and am a file transferring fool switching data and love it! Great price!