Top Product Reviews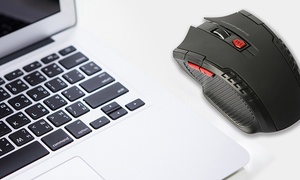 Bought the mouse for my eldest. Have to go back and get another. Little guy has to have it or his gaming experience will just be terrible lol.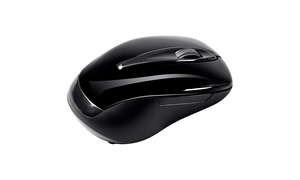 I have a a hand that was hurt and is this the hand you much better I can't explain it but my hand when's it being in my hand it works much better and I like it thank you that's great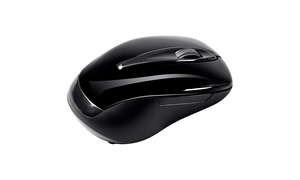 QUick shipper and the mouse works as expected. Price is fair.