Top Product Reviews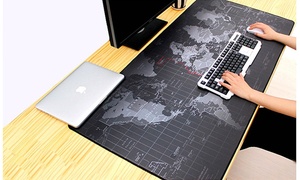 This is a great mad. Would have loved it to be a little wider, and took a few days to level out. But all my friends that see it love it as well.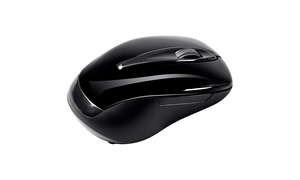 I have a a hand that was hurt and is this the hand you much better I can't explain it but my hand when's it being in my hand it works much better and I like it thank you that's great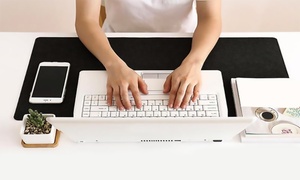 Fits under keyboard with lots of space for the mouse. And, the mouse works great on the felt fabric.