Top Product Reviews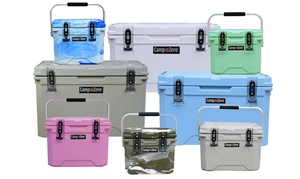 A quater the price. The camo design is the best. Highly recommend..Its embarrassing that I'm this excited over a cooler..lol.. Im sure it will last a lifetime.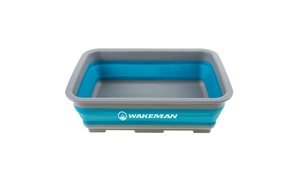 Nice and sturdy. Much more shallow than expected. A handle to carry and move would have been a good addition.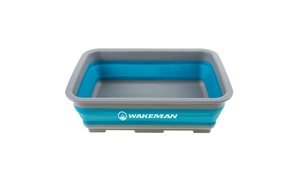 Great quality and easy to use. Nice how it collapses for easy storage.