Top Product Reviews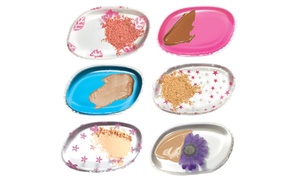 I love the Silicone applicator! Coverage is great & it cleans clear with a little soap & water!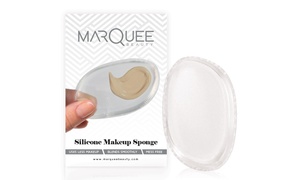 It doesn't absorb the product but I like the feeling of my sponge better!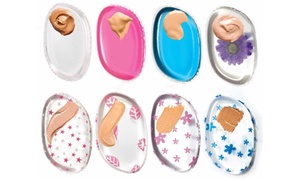 I'm really enjoying this sponge. It applies smoothly without wasting product. It also can be cleaned easily and often.