Top Product Reviews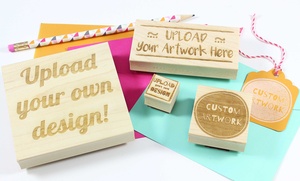 Works exactly as needed and good quality. I ordered 2 different stamps, they sent 2 of the same one but quickly fixed the error at no cost to me. It was an easy process to order and to contact them with the problem. I would order again.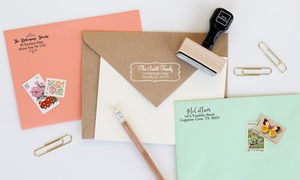 A great wedding gift! I was able to get two and purchase them for friends weddings. I love them, I want one of my own. Best thing as well is the website had it to me in two days. I ordered it on a Monday morning and received them on Wednesday! It was amazing!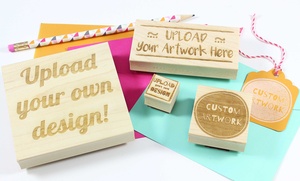 Loved it! I had to fix my design a few times to fit the required specifications but overall it was a good stamp and even the smallest details were noticeable after stamping which was surprising since the website had mentioned it might not.