Top Product Reviews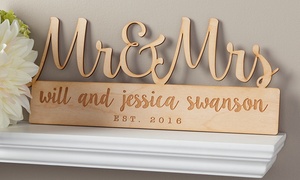 I just received mine today! I like it a lot, nicely done, very neat! The only thing i waited about 3 weeks. It wasn't rush for us, so it is fine! Thank you!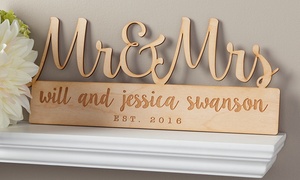 I purchased the four piece set and it was one of my favorite things I've ever purchased from Groupon! Such an amazing deal, and they arrived looking even more beautiful than I thought it would be! I am absolutely obsessed with the products, and they were such a great deal compared to the regular prices. For four items, I only ended up paying $9.99 for shipping after the voucher. I'm sure for less items, it will be less.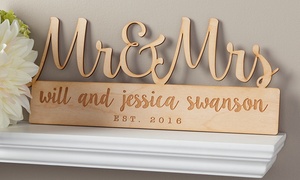 It looks exactly the way it does in the demo pic. It's really nice.