Top Product Reviews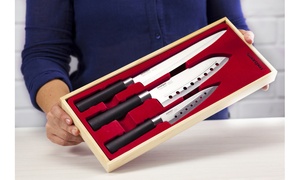 Very pleased with the product. But my only concern is that, it's made in China. Products made there seem to a break easily.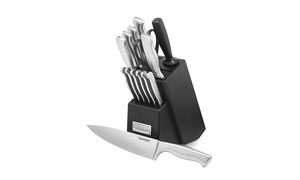 So far so good, I like the look ans sharpness of the knifes.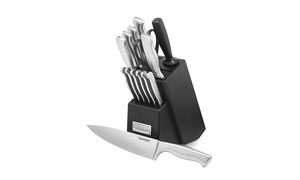 Very beautiful and balanced craftsmanship. A great addition to the kitchen.