Top Product Reviews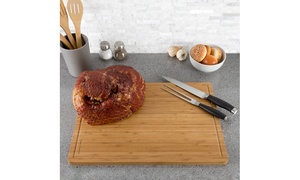 Love it just what I needed. I'm in school for baking and pastry at Escoffier and I needed a wooden cutting board and I found this lovely one I'd surely recommend this one it is a great deal.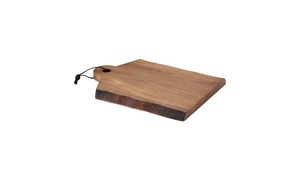 Great quality and it also has a nice finish that helps protect it so that juices from whatever you're cutting don't soak in too much.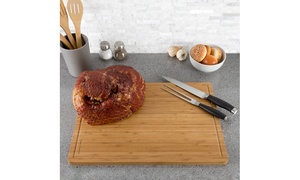 Only negative comment I have is that I wish it had some grip points on the bottom to keep it from sliding around on the countertop.