Top Product Reviews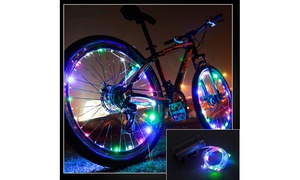 These are some Really Bright Lights l hooked them up to my Wheel Chair so You may See Me if I'm Coming or Going while l have them all lit up will send a picture very soon of my lighting Chair for You To Check them out Yourself !!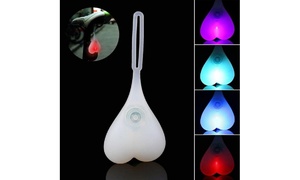 Perfect, fun gift! Wish the multiple color stayed one color at a time, rather then constantly changing.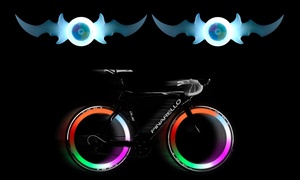 Great lights. They stay on very well and are bright. They look very cool at night.