Top Product Reviews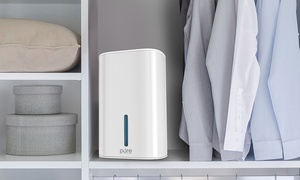 The PureDry Mini Humidifier is a small but amazing machine. Within hours of it being plugged in you see the water being collected! You can see how much water is inside conveniently from the front of the machine. It's small enough to fit on the countertop without taking a lot of space and a sleek design so it's not an eyesore. We absolutely love having this dehumidifier!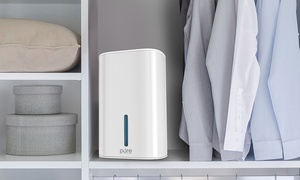 I love this Dehu. It is small, so it can be placed in out of the way places. It is very quiet, I barely know it is on. it works great to get rid of the moisture in my house from humidity. Highly reccomend.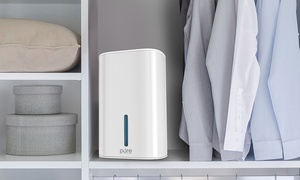 Small footprint-works well in a bathroom to remove moisture buildup.