Top Product Reviews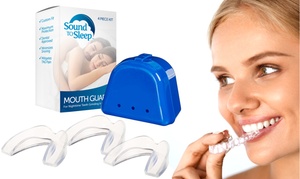 I am having no trouble sleeping with it in my mouth. With age, my teeth are shifting, and I am hoping to prevent any further changes by wearing this mouth guard. I have only used it 3 nights so we shall see.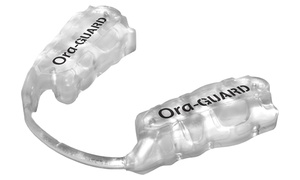 Either defected or made to be very uncomfortable! Don't waste your money!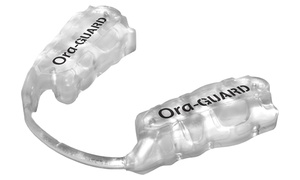 This product was easy to fit. It does help keep me from grinding.