Top Product Reviews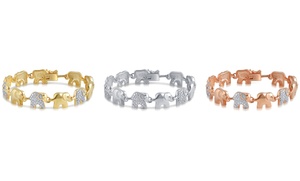 I purchased this for my wife and she likes it. The clasp is a little odd and you aren't getting great quality, but you are getting a fun piece.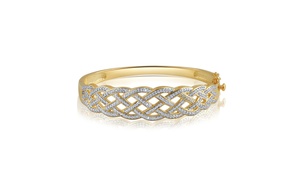 Very Nice Product, Box is very beautiful too. Perfect for a gift.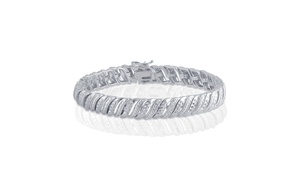 I've bought so many of these as gifts and for myself,they are BEAUTIFUL.