Top Product Reviews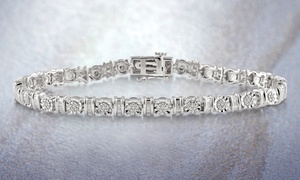 I appreciate the daintiness of it , it's a perfect added on addition to the bracelets that you already wear. A perfect gift.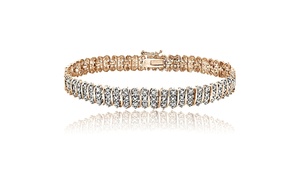 This tennis bracelet is drop dead gorgeous! Rose Gold, and the diamonds are big not crusted in how most bracelets are. However, The clasp isn't secure enough, still it is very nice.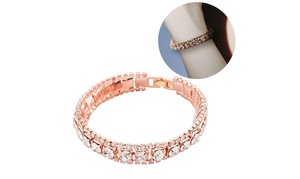 I love this bracelet! Bright sparkle, perfect shade of rose gold, nice clasp! Love it, love it, love it!