Top Product Reviews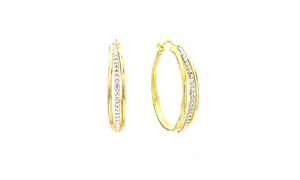 The color and size of earrings are great. The only problem I have is the post of the earring is a little thick, so if you are used to wearing thin post earrings these will take a little getting used to.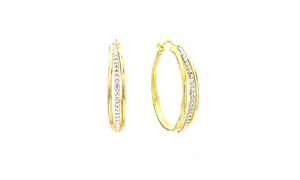 The earrings look just like the picture, except they seem a LITTLE dull I haven't gone over them with a cloth I expect them to buff right up The diamonds look better than I expected Very clean with a nice sparkle Easily worth the price and more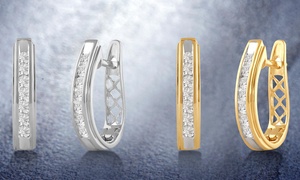 They were nice earrings. However I expected the stones to be larger. Overall the purchase was good.