Top Product Reviews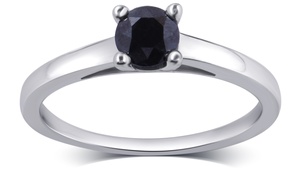 Received this black diamond ring . It is very comfortable to wear . The diamond itself is slightly dull and has a scratch across the top . But it is a pretty good deal for the money so I am keeping it .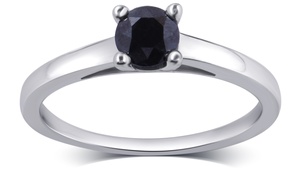 It's a good deal for the size & price. But it doesn't sparkle at all, but good as a promise ring or just a ring. Wouldn't recommend as engagement ring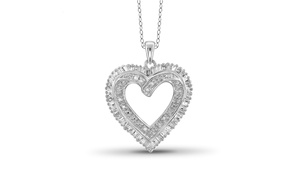 Excellent quality but I purchased and paid for qty 3 but only received qty 2. Please advise!