Top Product Reviews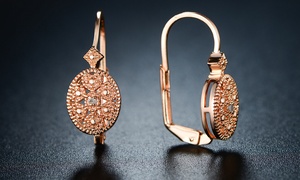 It doesn't matter how I felt about this purchase. It matters how my girlfriend received it. She loved it.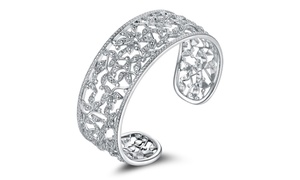 It's fine more so for the looks a child like tinsel. But for the price it's what you pay for. After all it was a deal.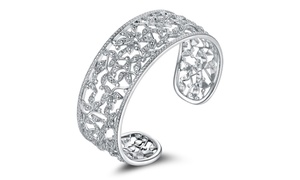 it is so so beautiful ... i recommend it to anyone who loves beautiful things !