Top Product Reviews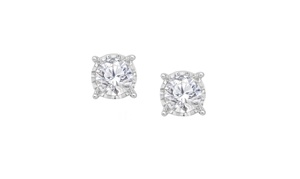 Absolutely gorgeous, I am very happy with these studs, i dont understand the negative reviews because i love what i see.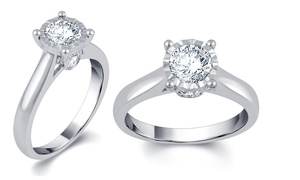 I was very worried at first about the quailty of the stone. I had thought it was somewhat dull at first. But after comparing it to others and the fake ones I am now very happy with this diamond. It has plenty of sparkling reflective colors. The ring part is not that thick or big but works out fine. For the money I spent I am so far very happy. Just hope she says yes!!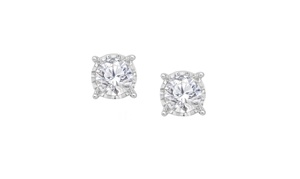 These were surprisingly beautiful, and larger then expected, quality is great, im happy i bought these.