Top Product Reviews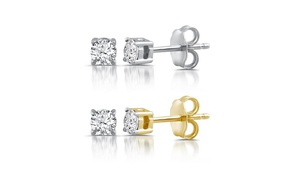 I love my new diamond earrings! I've always wanted diamond earrings but my husband said I dont wear my hair up enough to justify him buying me a pair. So I decided to get a pair on my own! The backs were a bit loose so I swapped them out for some other ones from another pair of earrings that I had.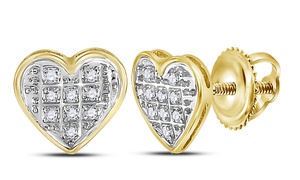 Pretty good deal even though I didn't mean to order them. They are twice as big as the picture portrays.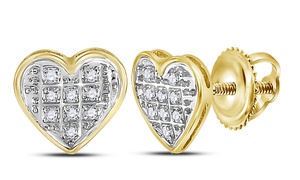 Very satisfied and I know that my sweetheart will love them, thank you...