Top Product Reviews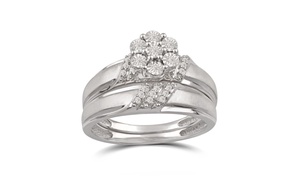 It's a beautiful ring when I look at it for the first time on my hand beautiful, I LOVE It.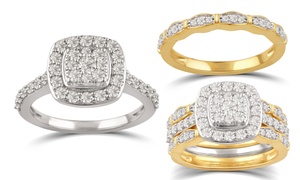 I think it's really a nice piece, wanted to know if the diamonds are genuine?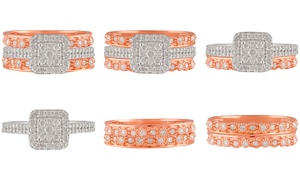 Omg!! I love it, looks so much better in person,so glad I ordered it!!