Top Product Reviews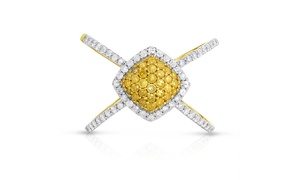 Absolutely beautiful for the price! I would def recommend this as a gift and it is true to size. I just hope they all stay in place but if they font I'll be sure to write an update. As of right now it's a 5 star from me!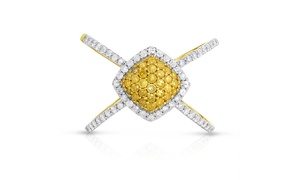 It's beautiful. More beautiful than the picture, but too tight. I'll have to take it to a jeweler to enlarge it somehow, which I'm afraid of, because it's a very narrow and thin design. I ordered it in my size, as I have several rings in the same size, but in reality, it's like 1 or 2 sizes too small. My ring size is 10. That's the largest one available in this design. So now, I must spend extra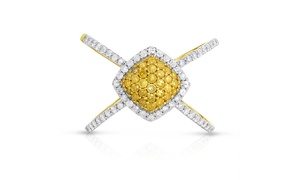 This ring is so much more beautiful than the pictures! It is vibrant and quite sparkling. The fit is perfect.!!!!