Top Product Reviews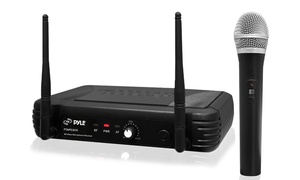 I'm pleasantly surprised that this low price wireless mic sounds so good. You can't expect it to be built like a tank for such a low price and yes there is a lot of plastic. You definitely need a pop filter. I've only had it a short amount of time so I'm not sure how the long-term results will be. But for now I'm very pleased. Give it a try for a low-cost alternative.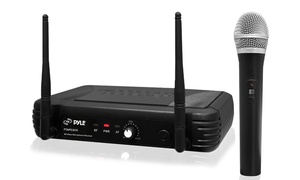 Excellent product did a wedding was very impressed with the clarity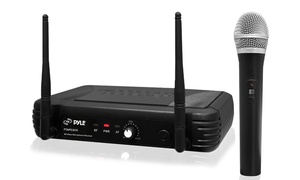 Crisp, clear sound. Easy, portable set up. A great addition to our band.