Top Product Reviews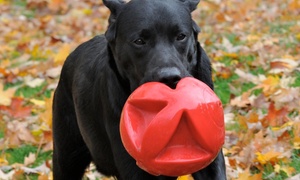 My shephered loves it but it deflated kinda quickly with her chewing on it. Good news is she CAN'T kill the squeaker and it still rolls.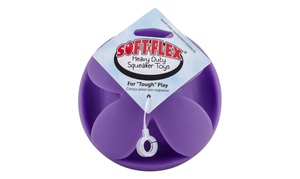 I had bought one before and loved it. It lasted many years before our dog got a hole in it. Needed a new one to play catch.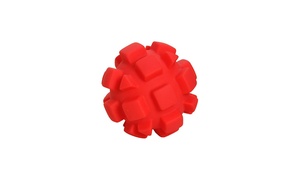 Puppy loved it but the squares were too big for her to get a grip on. So sad. Looked like a lot of fun. Will return.