Top Product Reviews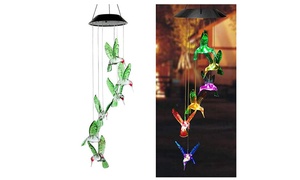 A little cheesy, but I like it. All plastic, but looks like glass when lit. Cute and it makes me smile. I ordered this one for my mother and will order another one for me.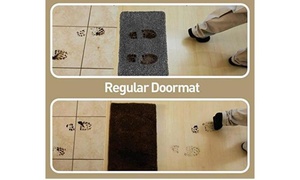 Works well, though I wish it were larger. Wish, also,that my dog weren't so fond of it. Day One of it's use and a corner has already been chewed up.(RATS!!$$$!) Launders well, too. If I could just get past the problem with the gosh darn dog....!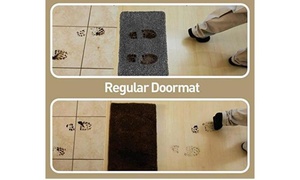 No footprints or pawprints on my new rug! Truly a product, as advertised!