Top Product Reviews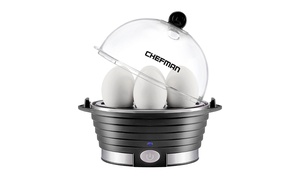 Eggs come out perfectly. Tried hard setting. Nice and soft, but cooked all the way through. Manual has great directions.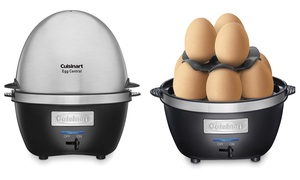 Just came in last night and I made me 4 poached eggs and it came out perfect! Can't wait to use it again.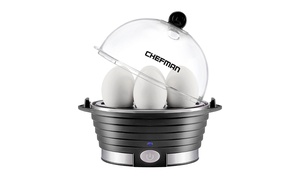 Cooks eggs well. Very convenient. Have only soft and hard boiled so farand cooks timewise just as stated.