Top Product Reviews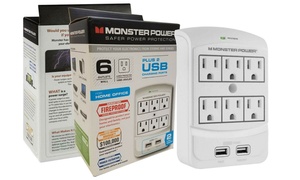 Needed to replace old outlet plus needed to have usp charging capabilities on cluttered counter top in kitchen....perfect!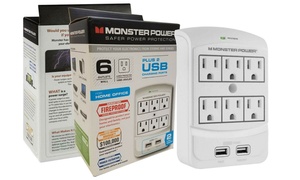 Having a screw to be able to secure the block to the wall makes it so much easier to connect and disconnect cables to it!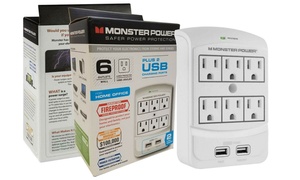 Great space saving device and the Monster name is tried & trusted!