Top Product Reviews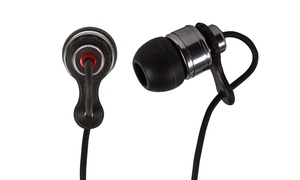 I'm generally skeptical when it comes to noise canceling as most say it but that's not what you get;however, that's exactly what you get with these. Def recommend.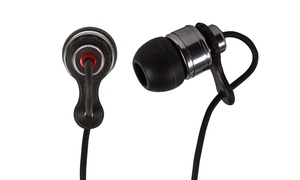 These are nice earbuds, I like to have wired ones around and the price is right for these. They are sturdy and the sound quality is excellent.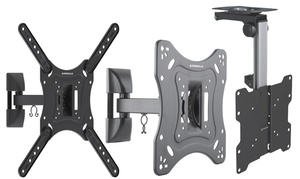 Easy to install. Make sure you have a stud finder and a strong drill.