Top Product Reviews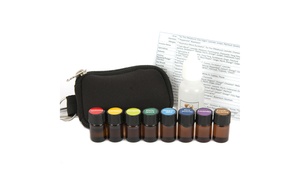 I am enjoying them ... was unaware that they are to be diluted due to their concentration ... learning about the oils and using them is a new experience for me. Glad I made the purchase ... thank you.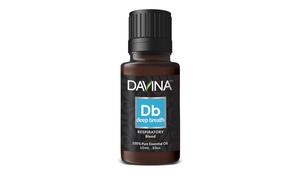 We love this holistic Breath Oil. My husband and I put it in our water tanks of our c-paps at night to help keep our sinus open while we get a better nights sleep. Great oil.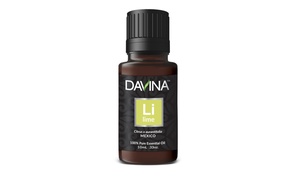 Loved my experience, delivery was fast, and the lime smell is so potent it made my mouth water!!