Top Product Reviews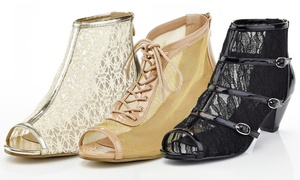 The shoes I purchased are pretty and comfortable. I'm celebrating my birthday and I'm wearing all gold. I had to do a lot of searching for some fancy shoes that would comfortably accommodate my right foot that I had reconstructive surgery on 6 months ago. I was pleasingly surprised when I stood up in the shoes and they felt great.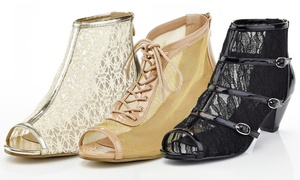 Love these shoes...very comfortable and sexy to look at on my feet. All my co-workers compliment me. I iordered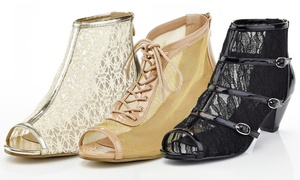 I received 1 pair they are beautiful. And feels very nice on.