Top Product Reviews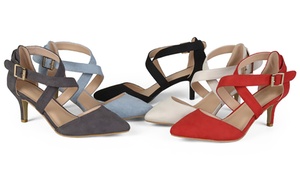 Thank for the great products that we have order. Keep the good work going.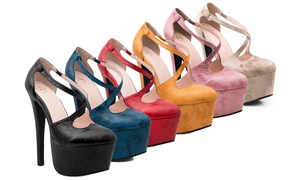 I love how tall these heels are omg they fit really well..the strap takes some time to clip but yes love the shoes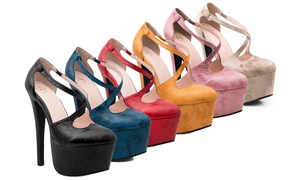 Oh my gosh! These shoes are beautiful. They are very high, bold and comfortable! What a statement!