Top Product Reviews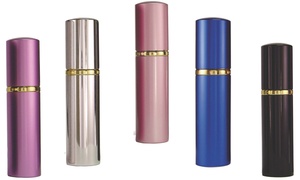 I have not used it yet. I feel more comfortable about my life now that I have some form of protection with me at all times.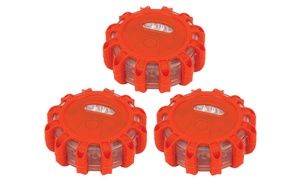 Haven't had a chance to use them yet. I got them for my my motorcycle, just in case something happens. The bright enough and they'll do the job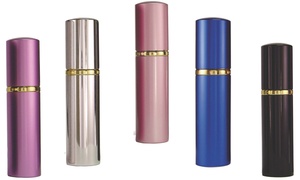 I haven't used it yet, but it does fit in the purse and it does come in nice lipstick case..