Top Product Reviews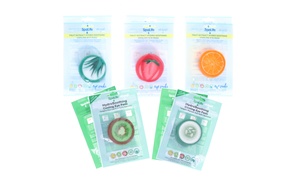 I've tried many of these sorts of eye pads. I bought the strawberry..... I really liked them. They did not irritate my eye area. A trick I like to use is to keep them in the fridge for an even cooler sensation. I would recommend the strawberry ones.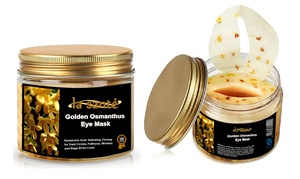 It was refreshing, it tingled a little but it was very soft on eyes.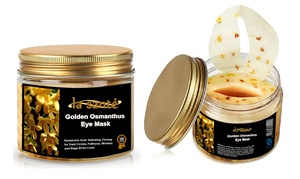 Great product not gold osmanthus , & alil oily but still works great .